The RSC nano has 2 LED indicators at the back of the unit.  The left LED is in Red and the right LED is in Green.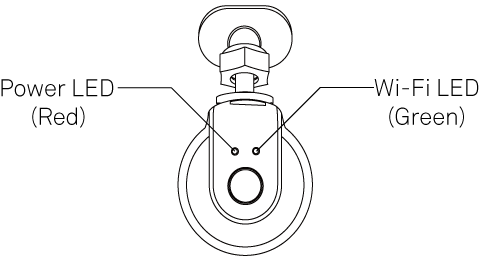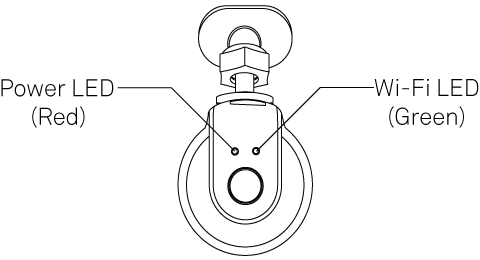 LED
Activity
Status
Power LED
(Red)
Solid Red
Power ON. Recording
Flashing Red
Power ON. Not recording

Wi-Fi LED
(Green)
Solid Green
Wi-Fi connected
Flashing Green
Awaiting for Wi-Fi connection
If the camera is not in recording mode, an audible alarm (continuous beeping sound) will be activated.